VOLUNTEERING - HOW TO SUPPORT AND MAKE A DIFFERENCE IN YOUR COMMUNITY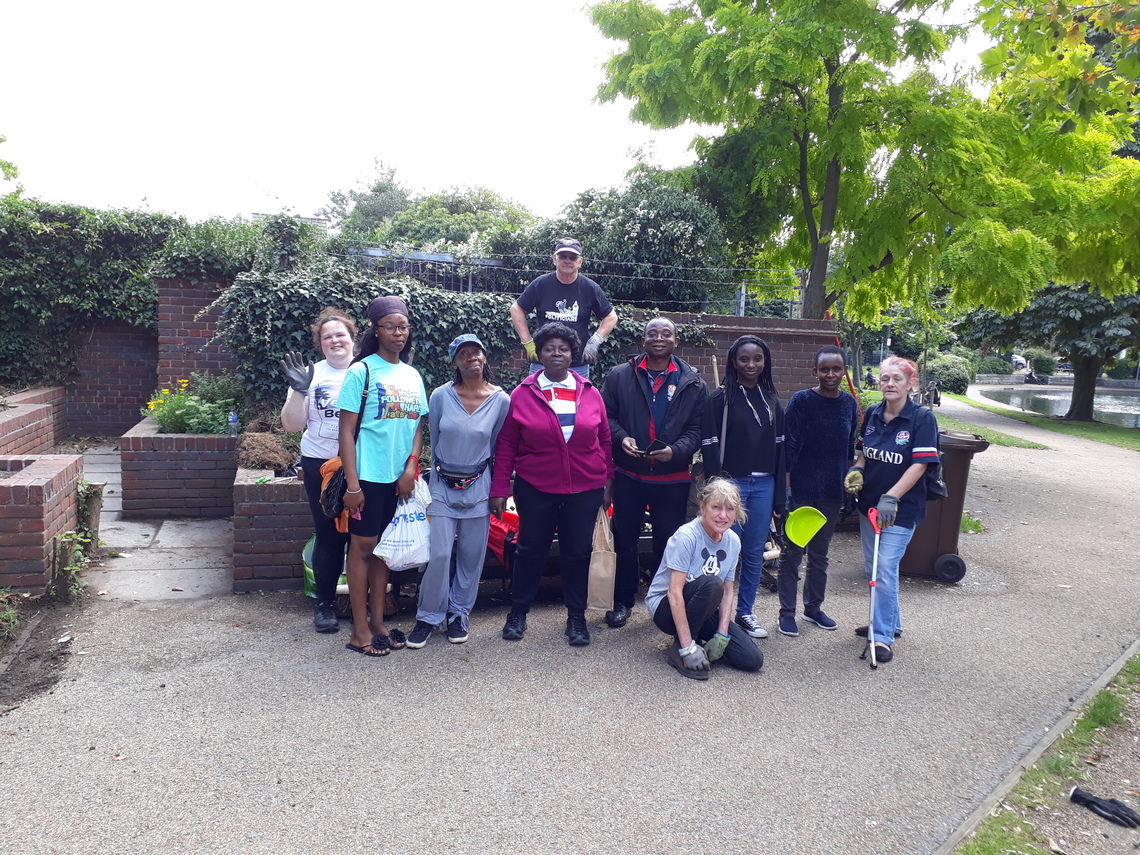 We are incredibly lucky to have such a wonderful green space in the middle of Feltham's town centre. If you enjoy visiting Feltham Green and want to help us look after it, please join one of our regular sessions for volunteers to litter-pick and keep the planted beds and borders looking good. People of all ages and abilities are welcome (children should be accompanied by an adult).
To find out more please email us or check out our Facebook page:
EMAIL : felthamgreen@outlook.com
FACEBOOK : @FELTHAMGREEN
Thank you
Angela Parton / Chair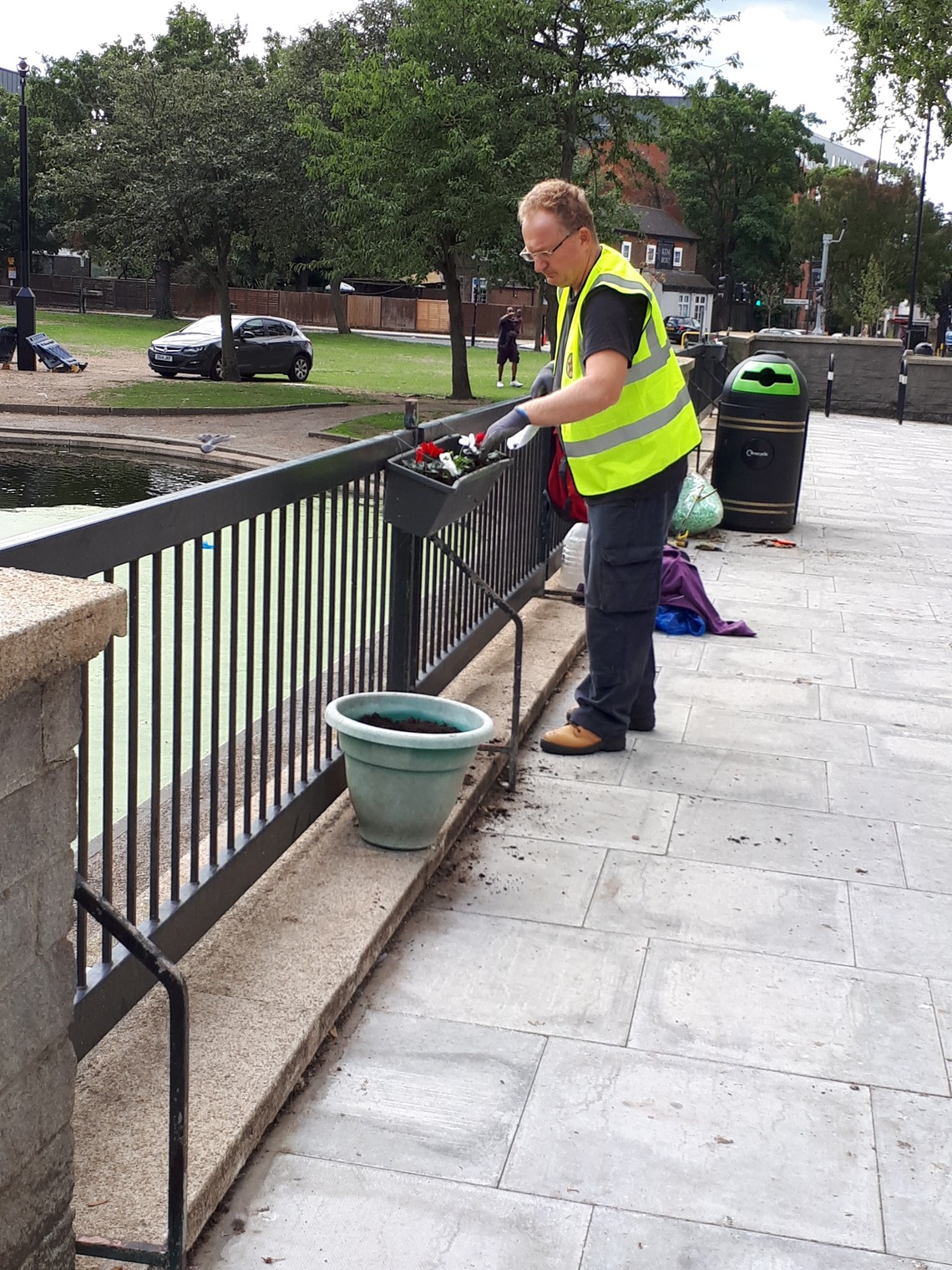 SUPPORTING THE FRIENDS OF FELTHAM GREEN
TO JOIN AS A MEMBER JUST CLICK ON LINK, ADD YOUR NAME AND EMAIL ADDRESS AND PAY SUBSCRIPTION
Why do the Friends of Feltham Green need to raise money?
We are a voluntary organisation, so we are able to keep running costs low. However, there are some items that committee members need to raise funds to cover. General running costs include things such as insurance and maintaining the Friends' website. We also raise funds for special items such as creating a garden around the Freddie Mercury Memorial, or for community events on the Green. Our most ambitious project so far is to help raise £100,000 for an eco-cabin on the Green, to act as a hub for the Friends and provide a focal point for the community to come together. We raise funds from individuals, local business, charitable trusts and local and central government.
I live in Feltham – how can I help?
Individuals or families can become Friends of Feltham Green with an annual membership fee of £4 a year. Please send us an email if you want to join: felthamgreen@outlook.com or click on the Membermojo link above.
I work in Feltham or own a local business – how can I help?
There are different ways for local shops and businesses to support the Friends of Feltham Green. Please contact us to find out more: felthamgreen@outlook.com
CORPORATE MEMBERSHIP – this is an annual membership scheme, starting at £100 year for Mallard membership. Corporate members' names or logos are placed on the home page of our website for the duration of their membership.
SPONSORSHIP – support from individuals or organisations is sought for special items, such as contributing to the eco-cabin, community events on the Green or new planting. We will discuss with you how we will acknowledge your sponsorship.
IN-KIND SUPPORT – you may be able to provide support in other ways, for example by donating equipment or plants.
Duckling – individuals/families - £4.00 per year
Mallard - £100+ a year, corporate membership
Goose - £200+ a year, corporate membership
Swan - £300+ a year, corporate membership