Freddie Mercury fridge magnets are now on sell. All money will go towards maintaining the new Freddie Mercury Memorial Garden and Feltham Green.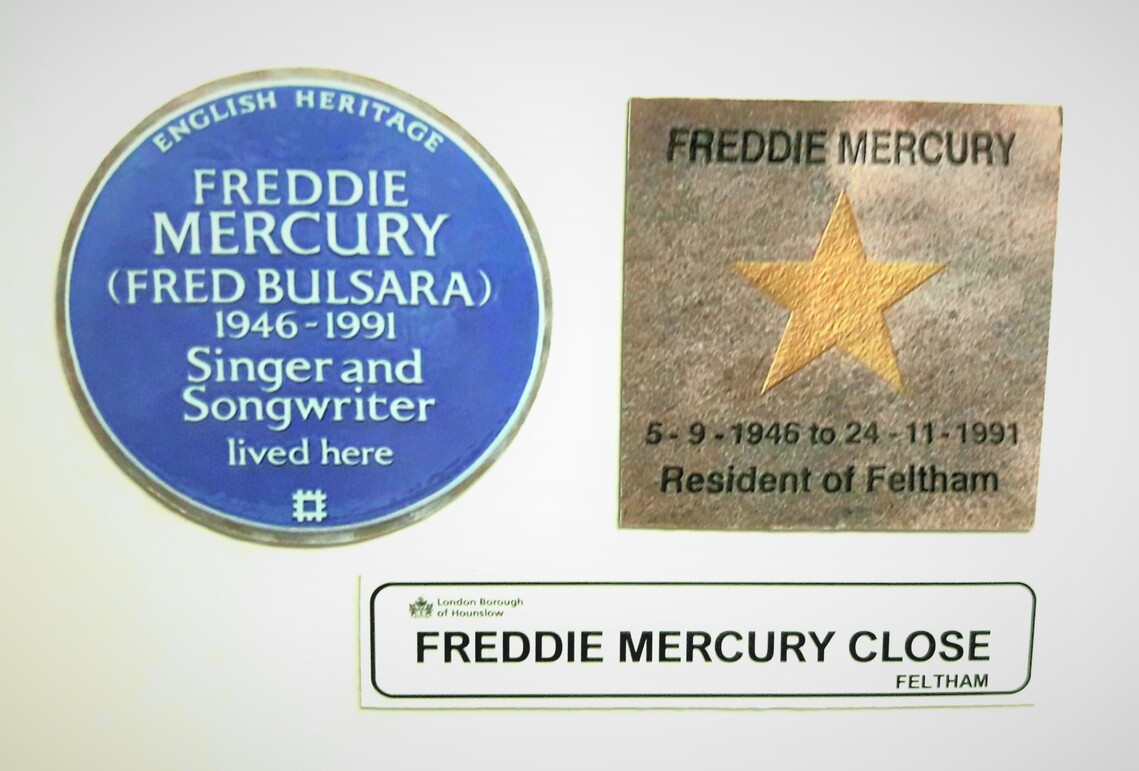 FREDDIE MERCURY ROSE
(Information supplied with thanks by Andy Spark and Ray Edwards)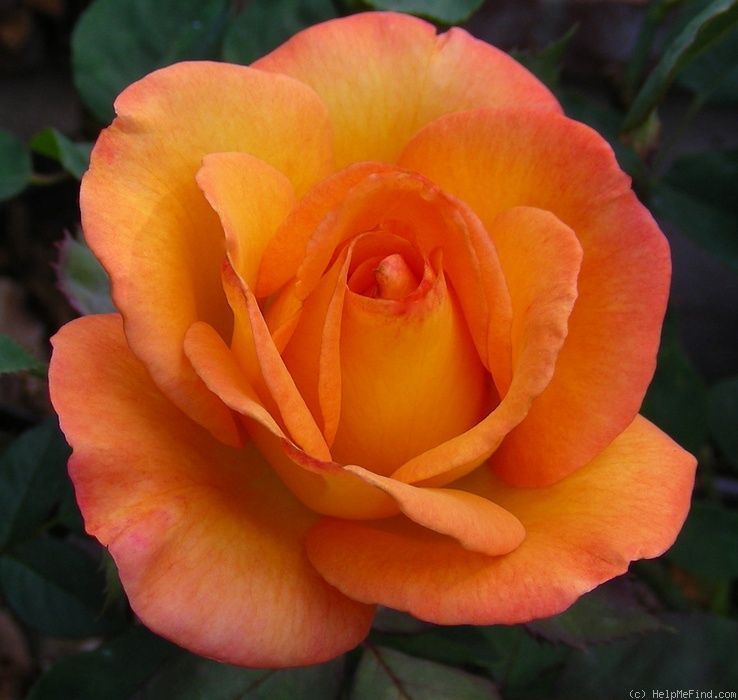 The Freddie Mercury rose was propagated in 1993 by Battersby Roses and registered with the International Registration Authority for Roses in the USA.
The naming of the rose was decided by fan club members who donated to the fund in order to raise the £2,000 needed to name and register it. The first bushes were made available in early 1994.
The rose is yellow with a pink tint (see picture above) and was chosen as Freddie's favourite roses were yellow.
The first Freddie Mercury roses were sent to Freddie's mum, his sister Kashmira, Mary Austin, Roger, Brian, John and other people who were close to Freddie. Since then a limited number were propagated every year and made available at Queen conventions or through Battersby Roses with a donation from each sale going to the Mercury Phoenix Trust. Battersby Roses do not propogate the roses anymore but you can obtain them from the following suppliers:
R.V Roger Ltd (click link)
Malton Road, Pickering, North Yorkshire, YO18 7JW
Tel 01751 472226
Style Roses (click link)
Cackle Hill Farm, Boston Road North Holbeach, Lincolnshire PE12 8AG
Tel (01406) 424089 / 07760 626750
Spring Reach Nursery (click link)
Long Reach, Ockham, Guildford, Surrey GU23 6PG
Tel (01483) 284769 / 07884 432666
NOTE: Spring Reach Nursery does not supply via mail order.
Due to legislation regarding shipment of plant material, these suppliers are for UK purchasers only.