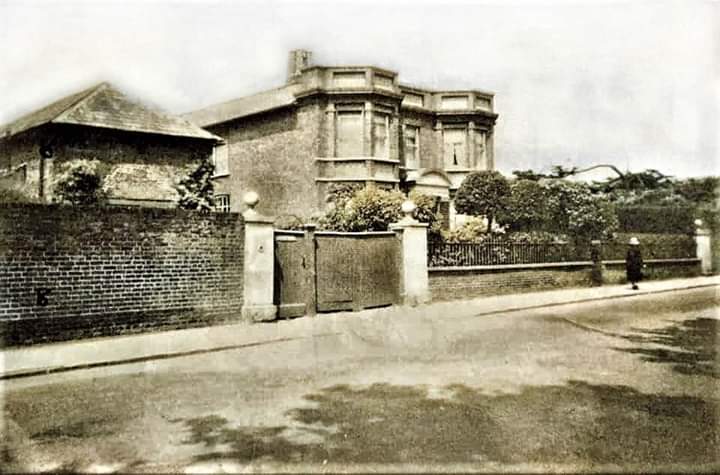 Wilton House was built in the first half of the 19th century, stood in the High Street looking across tothe pond and green. For many years it was lived in by the Quilhampton family, who played a prominent part in the affairs of Feltham.
They owned a large field at the back of the house, now the sie of the Highfield Estate, which was known as Quilhampton's field. The village sports day, fetes and fairs were often held there.
In 1921 Feltham Council considered purchasing the house for Council offices but the motion was defeated. The house was demolished in 1935 and the 'Wilton Parade' shops opened in 1939. Wilton Parade was partially demolished in 2005 and incorporated into the new Feltham Centre development.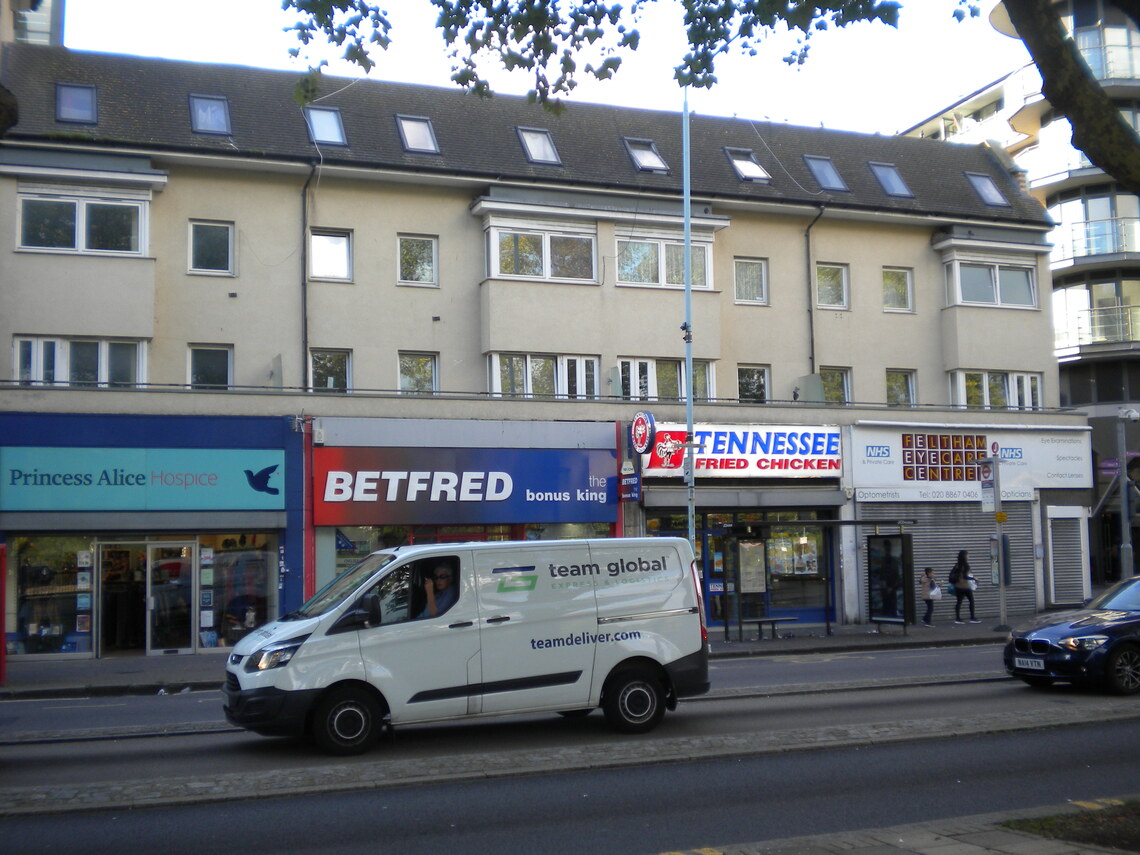 Wilton Parade