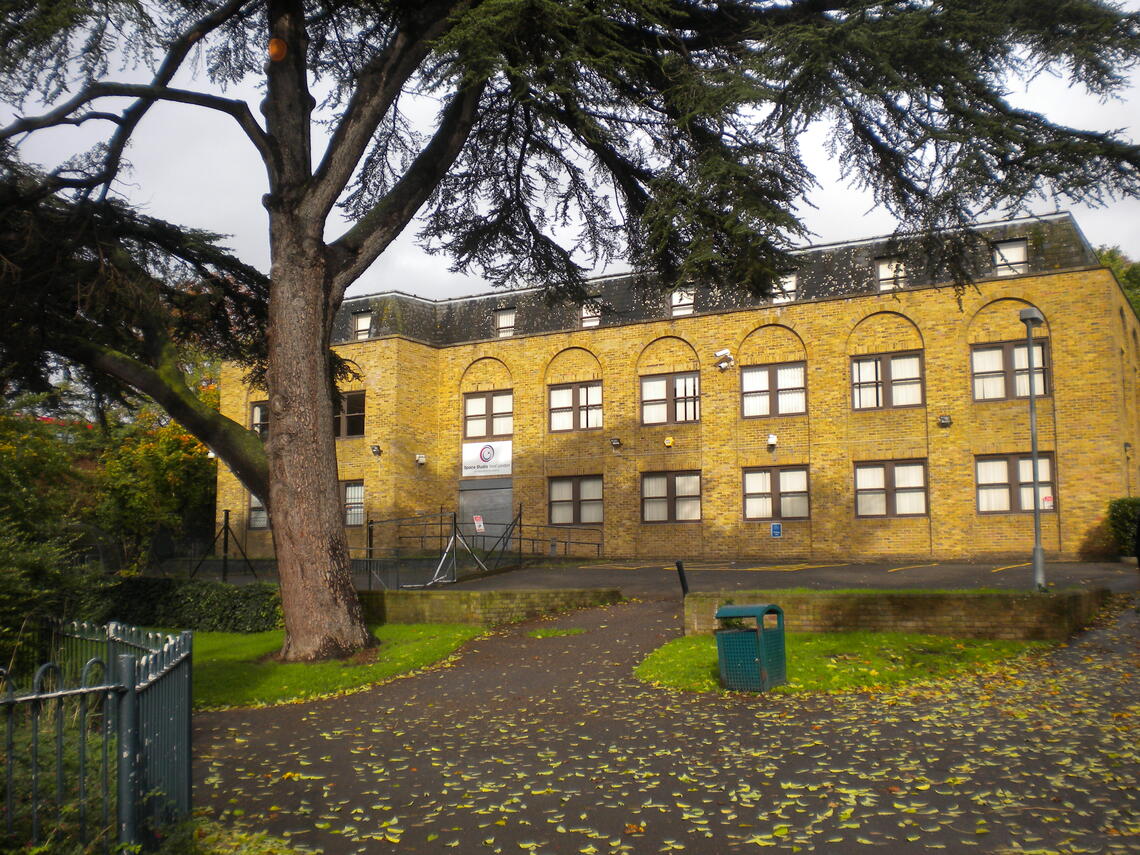 World Zoroastrian Organisation website link
https://www.w-z-o.org/world-zoroastrian-house/
Zoroastrianism
Zoroastrianism is a religion founded by the Prophet Zarathushtra, or Zoroaster as the Greeks rendered the name. Academic opinion, which bases its case on linguistic analysis of the oldest texts (the Gathas), suggests it originated roughly around 1300 BCE near the present day border of Uzbekistan and Kazakhstan.
Zarathushtra's underlying message of Good Thoughts, Good Words and Good Deeds is well-known and is echoed by Zoroastrians wordwide – including Freddie Mercury himself. According to Zarathushtra's message, "Ahura Mazda", or infinite/supreme wisdom, which we personify as the "Lord of Wisdom" or God, gave him a message to spread to all mankind. His originality is further seen in his injunction found in the Gathas - an ancient Iranian text written in a language known as Gathic Avestan. His message states that those who are listening should use their free will to choose their own path, that of good or that of evil.
In this injunction are two fundamental ideas: free will and individual responsibility for one's own actions. Good and evil are understood as realities encountered in the inner mind - the conscience - that appear to operate as twin energies, equally present and both exerting a pull over us.
World Zoroastrian Organisation
The World Zoroastrian Organisation is a faith-based charity, founded in 1980. It has a worldwide membership with associated organisations set up in India, USA, Canada and New Zealand. It is funded entirely by donations from individuals and other charitable trusts in the UK and abroad. Its charity giving is mainly for medical, educational and poverty-relief causes on a worldwide basis. Each applicant is considered on a case-by-case basis. It partakes in local Inter-Faith activities. The Community Centre has a Communal hall and a Worship room which are open to all.
WZO's three principle objectives are:
Charitable donations, mainly for medical, educational and poverty-relief causes. It will also consider applications for preserving Zoroastrian heritage.
Dissemination of information on Zoroastrians and Zoroastrianism through publication, seminars and Inter-Faith groups.
Preserving the rights of Zoroastrians to practise their faith.
For more information on the WZO and Zoroastrianism, visit www.w-z-o.org
Freddie Mercury Close
WZO set up its HQ and Community Centre at Bridge House, now called the World Zoroastrian House in Feltham in 2019. Freddie Mercury, whose real name was Farrokh Bulsara, moved to Feltham with his family in 1964 after they moved from Zanzibar, and he lived there until 1970.
The short secluded section of Hanworth Road, starting outside World Zoroastrian House (WZH) in Feltham was aptly renamed 'Freddie Mercury Close' at an official unveiling. The event took place on 24 February 2020 and the street sign was unveiled by Freddie's sister, Kashmira Cooke, néeBulsara, and the Mayor of the London Borough of Hounslow, Councillor Tony Louki in the presence of many other dignitaries including Lord Karan Bilimoria of Chelsea and Seema Malhotra, Member of Parliament for Feltham and Heston.
Shahpur Captain, the then Chairman of WZO presented souvenir medallions at a post-unveiling ceremony held at the World Zoroastrian House. The event was also graced by several fans of Freddie Mercury such as Jacky Smith from the Queen Fan Club as well as Angela Parton, Chair, Friends of Feltham Green who has been working tirelessly for many years in Feltham preserving and enhancing the town's memorial to Freddie Mercury.